Sahar Millinery specialises in handmade hats for women which are all located in our Central London millinery studio close to Piccadilly Circus.
Sahar Millinery is an award winning millinery label by Sahar Freemantle, one of London's couture hat designers. Sahar hand-crafts each hat to create original and unique pieces designed to flatter the wearer. Her creations can be worn to weddings, races, on screen, or simply daywear. Hats can be bought ready to wear or from this website, or bespoke hats can be made to compliment your outfit. Please get in touch if you'd like a specially commissioned hat, whether that be an alternative Bridal headpiece, wedding fascinators, or an extravagant Ascot Hat.
Sahar can be contacted on [email protected] or 07891041378.
Follow Sahar on instagram @saharmillinery for a constant stream of gorgeous images.
To learn more about Sahar, check out the About section here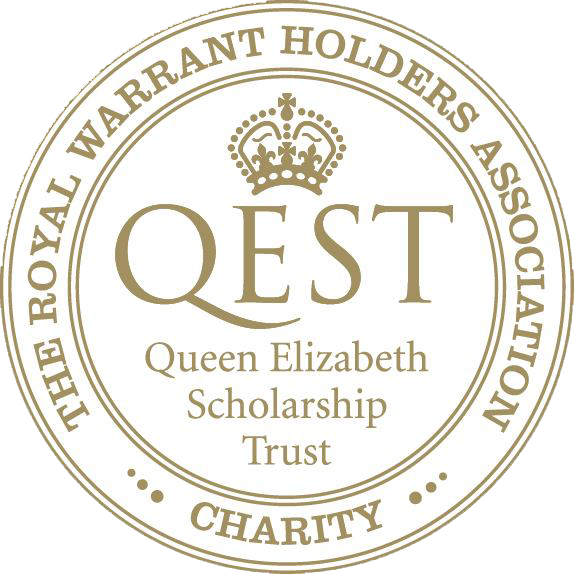 QEST was founded by Queen Elizabeth and the Royal Warrant holders, and is dedicated to excellence in British craftsmanship through investing in talent, supporting education, sustaining skills and promoting traditional craft.
Sahar was awarded the prestigious QEST scholarship in 2020 and is proud to be among its alumni.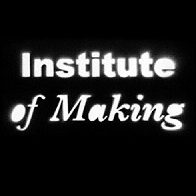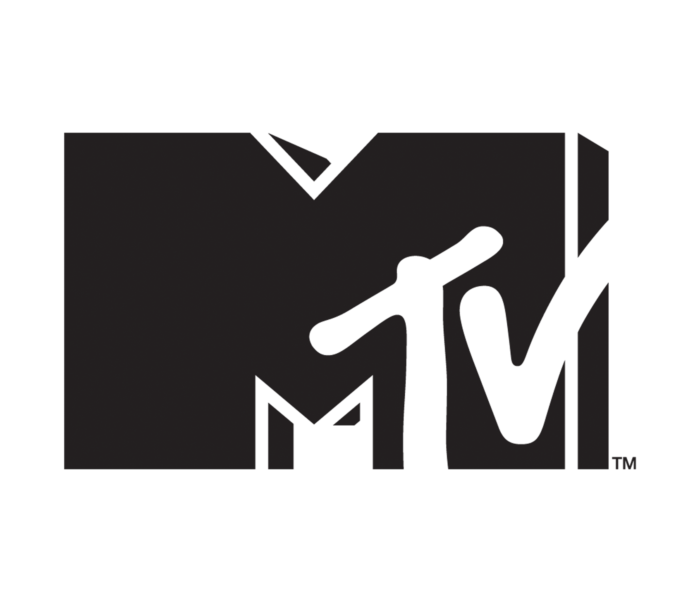 Subscribe
Contact
You can visit the studio by appointment, we are nestled in between the madness of Leicester Square and the serenity of the National Portrait museum! Whitcomb street, WC2H 7DT. Please contact us to arrange a visit.